We are delighted to finally be able to share with you all that today that we have completed the lease on a beautiful unit at The Albert Dock in Liverpool.
The shop will feature some incredible local artists and will be opening very soon!!!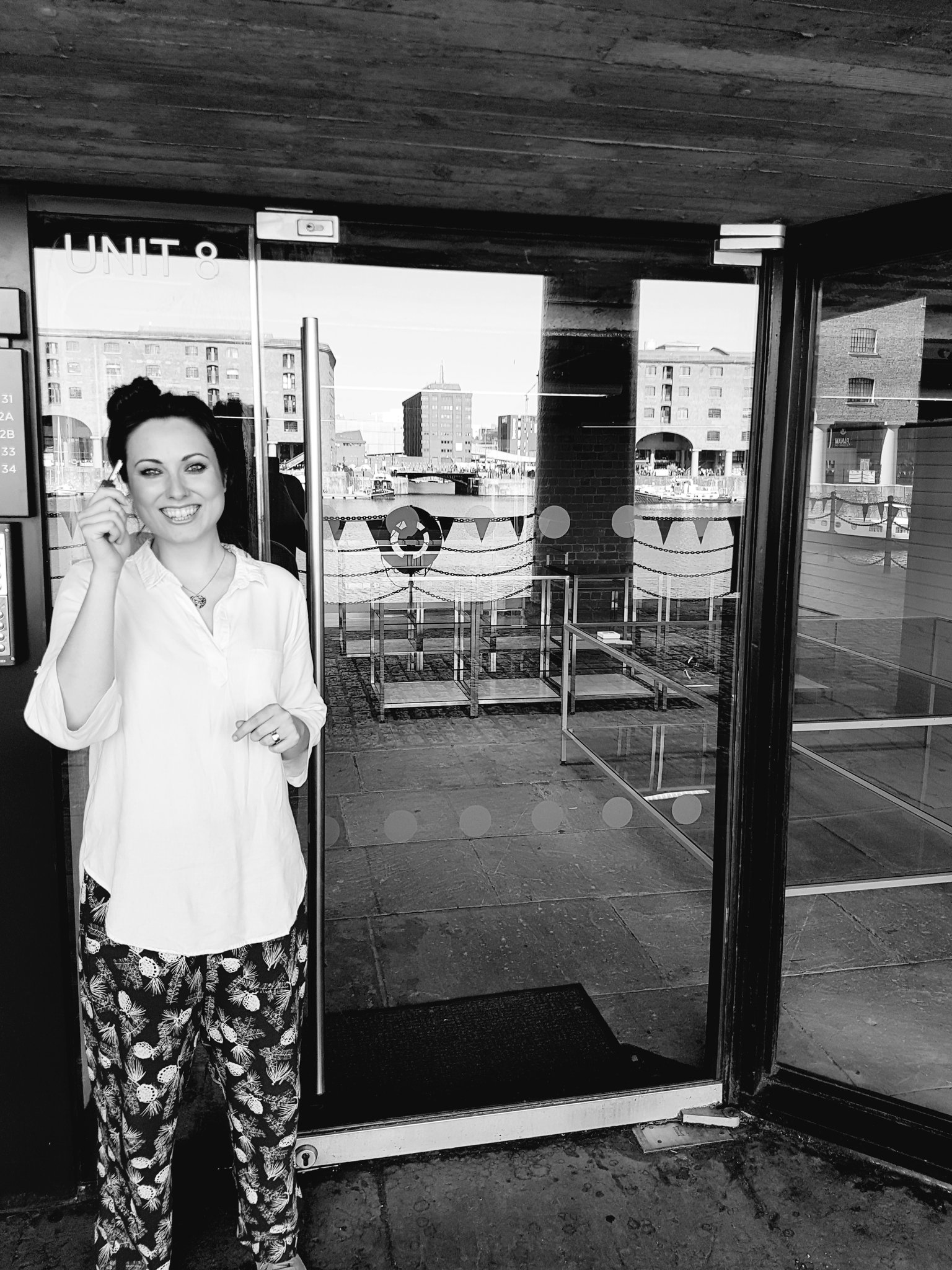 Follow @TheNestUK on Twitter and Instagram to keep up to date on this exciting adventure.